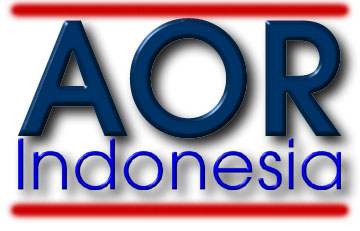 COOL LINKS
International AOR Links:
Melody and Harmony
a very well known site in Japan on AOR. Takeshi Ikeda is a friend of AOR musicians from all over the world. And his taste is the closest to the 80s AOR hits in Indonesia.
AOR Basement
well known for its complete links and extensive review.
Indonesia Links:
Horizon Jazz Magazine (Indonesia)
Yollis @ The Website (Indonesia)
Other Musical Sites: